Live Remote Deposition
Conduct your next deposition anywhere! Then review your online transcripts with video, 24/7.
Try Now!
Easy Setup
Setup anywhere you are; our proven process will enable you to setup your depositions more quickly.
Free Deposition
Save Over 50%
We are nationwide, We are the fastest, Best-valued solution for Remote Court Reporting!
Try Now!
About us
DepoCall - Depositions Redefined!
DepoCall is a Nation-Wide full-service Legal company that will streamline and simplify your next Deposition, Mediation, or Court Appearance. Follow live transcription right in Zoom, in a side panel, or in a browser of your choice with automatically identified speakers. DepoCall is a Zoom Apps launch partner.
We are nationwide, We are the fastest, Best-valued solution for Remote Court Reporting!
Read More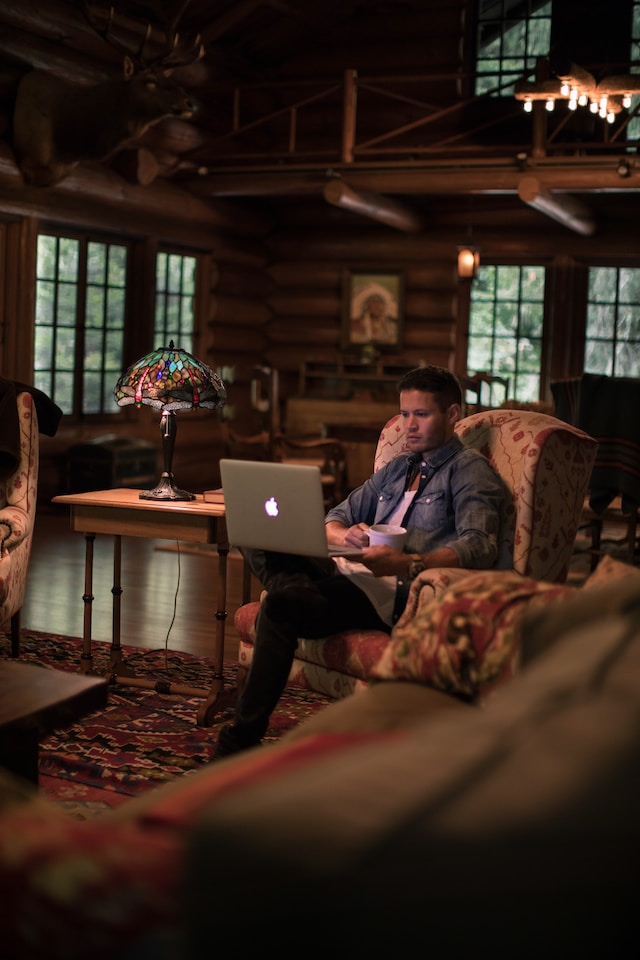 Our services
How DepoCall Can Help
Real Time
You will receive Real-Time, live, sharable transcript notes on all depositions recorded with DepoCall
Expert Officers
Your deposition is recorded in high-definition video, by a trained, certified Digital Reporter.
Fastest Turnaround
Our turnaround time is typically 2 days. Nevertheless, we target faster delivery at no additional cost!
Certified Transcripts
We provide you with the unaltered, sealed original, certified record of the deposition
24 / 7 Access
Your transcript, notes and videos are accessible 24/7 through our cloud-based repository
Guaranteed
We pride ourselves on doing what we say we're going to do; on-time and at the price we promised. If we fail to meet your expectaions, the transcript is on us.
Pricing Per Page
Pay per transcription page with an available Defer2Pay option.
Pricing All-inclusive
Choose to pay hourly for an all-inclusive servies
Pricing Plan
Choose plan the right for you
Deposition Reporter appearance fee
Certified Electronic Transcript
Video Conferencing
Real-Time Transcript Notes
Synchronized Copy of Video
Fastest turnaround
Best Guarantee in the Industry
2 hour minimum
Contact us for a pricing plan taylored to your needs!
Professional
$
3.99
Per Page
Deposition Reporter appearance fee
Certified Electronic Transcript
Video Conferencing
Real-Time Transcript Notes
Synchronized Copy of Video
Fastest turnaround
Best Guarantee in the Industry
Deferred payment agreement